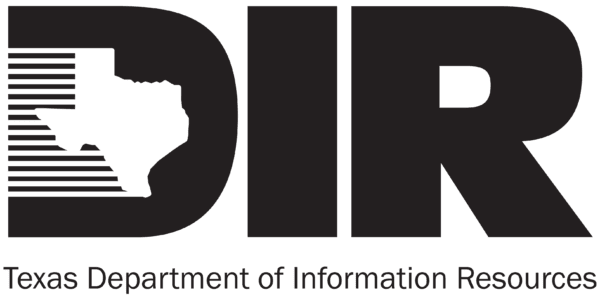 HT Staffing Solutions, LLC was founded in 2006 and is a Texas Historically Underutilized Business (HUB) certified Employment Agency and Search Firm Service and DIR approved agency for IT Staff Augmentation for state, county, city and public organizations in Texas. HT Staffing Solutions, LLC has a winning track record and is a trusted partner that delivers.
HT Staffing Solutions, LLC is pleased to have been selected by the State of Texas through the Texas Department of Information Resources (DIR) to provide Information Technology Staff Augmentation services under the ITSAC contract.
DIR Co-op Contract Program Overview
ITSAC provides for temporary IT staffing augmentation services on a time (hourly) basis. Contracted staff renders services and are paid on an hourly basis. ITSAC is a DIR Cooperative Contract. View Service Specifications.
Vendors: To place a purchase order or obtain a quote, please contact Carolyn Burgess. For POs, reference DIR contract number DIR-CPO-4663.
CONTACT INFORMATION
Carolyn Burgess
Office: 409-882-0100
Fax: 409-886-0795
carolyn.burgess@htstaffingsolutions.com

707 W. Front Street
Orange, TX 77630
Contract Number: DIR-CPO-4663
Services Offered: IT Staffing Technology Types
DIR Contract: Click here to view
NTE Rates: Click here to view